Seal Online : Blades of Destiny / Grand Opening June - 18th
Seal Online TV - Episode 2 - Paper Art / Rascal & Me!
The call to arms has been announced by the Glorious King of Shiltz.

The bells have rung and the trumpets have been blasting throughout the warm night sky to declare the challenge to become the Royal Knights of Elim.

The King has announced that all new characters that are created starting on June 6, have a chance to become mighty and powerful.

Seal forum:http://forum.playrohan.com/forum/showthread.php?t=9929
Seal Online TV - Episode 2 - Paper Art / Rascal & Me!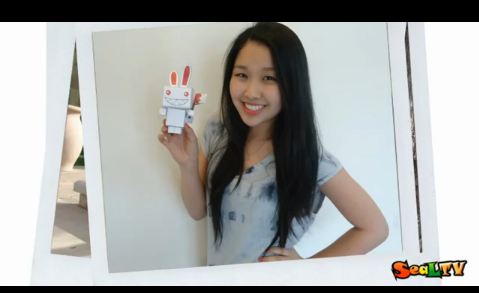 Take Rascal Rabbit with you anywhere with these paper cut outs! Download, Print, Cut, and Fold your very own today!
---
Seal Online TV - Episode 1 - Jikael's Mission Impossible Event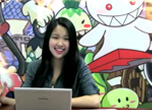 In this 1st Seal Online TV episode, Mzbunny talks about all the events in Seal this Spring, including The Spring Party, Jikael's Mission Impossible, and Black Dragon event. For more info, visit: http://sealonline.playrohan.com/main.html Until next time Shiltz citizens!
---
Gameplay Video Trailer - Anime MMORPG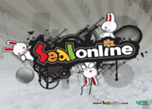 Created by Seal Online''s very own player Zhouzilong. Watch him venture throughout the wonderful world of Shiltz as he refines equipment, trains to be the best class, PVPs with enemies, make friends, and finds love in the Anime MMORPG, Seal Online: Evolution
---
Promotion Movie Clip - Fate and Magic draw you into…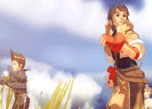 Come take a look at the world of Shiltz. The ship's about to take off on a journey full of adventure. Come and join us on this exciting journey!
---
Episode part I - Adventurer's Party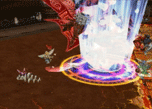 When six of us form a party, we are fearless. No need to fear the monsters that flash red alert signs! Join the Seal Party Systems and see what teamwork can do.
---
Episode Part I - Systems